Latest Instagram Posts: [instashow]
When Emily was Small is now available at bookstores around the world. It has been so wonderful hearing from people who are loving it, and knowing that it's out there, ready to meet the hands and hearts of Small people everywhere.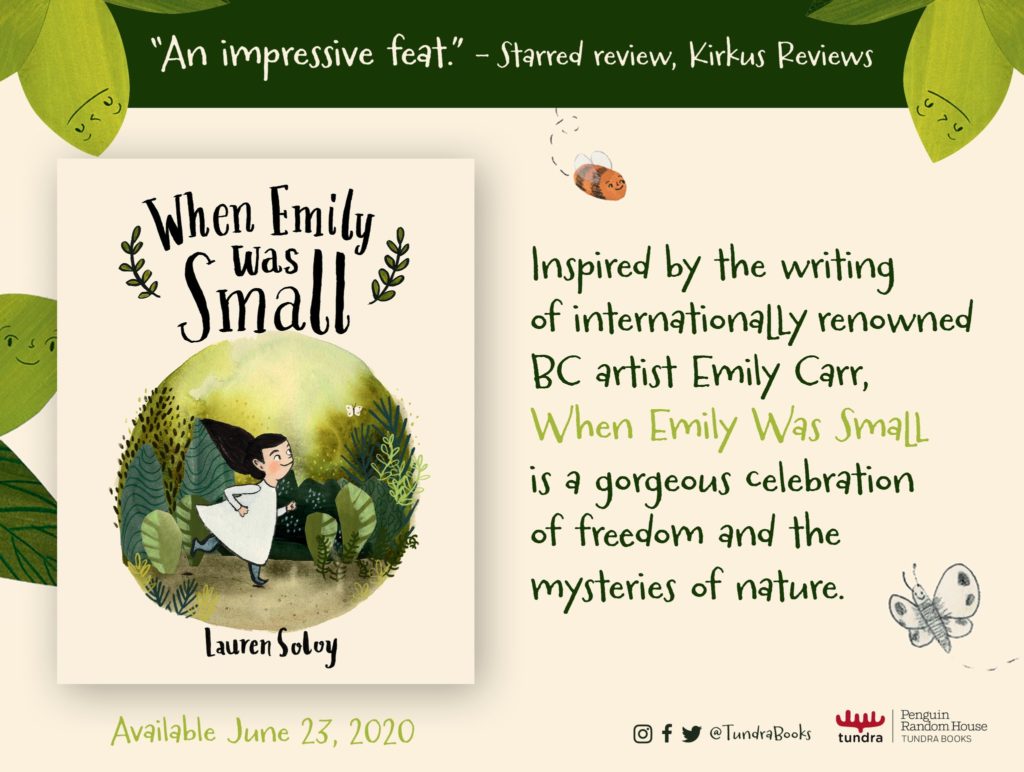 The book trailer we made for When Emily was Small is ready! Filmed and edited by my husband Jai, and with some guest narration by my daughter Holly, I hope you enjoy it!



If you're interested in watching a longer (1/2 hour) video that we made, as part of #CanadaPerforms for the National Art Centre, and the Annapolis Valley Regional Library, where I talk a little more about the inspiration and process behind the book, you can watch that here:
https://www.facebook.com/watch/?v=250125999664544
Happy News! When Emily was Small is now available for pre-order! If you'd like to purchase it, you can find it on Amazon, Indigo, Book Depository, and anywhere else you like to purchase books! Bonus points for pre-ordering it from your favourite local indie bookstore! I will also love you forever, whether your purchase your own copy or not, if you request that your local library carry a copy!
Here's the blurb:
A joyful frolic through the garden helps a little girl feel powerful in this beautiful picture book that celebrates nature, inspired by the writings of revered artist Emily Carr.
Emily feels small. Small when her mother tells her not to get her dress dirty, small when she's told to sit up straight, small when she has to sit still in school.
But when she's in the garden, she becomes Small: a wild, fearless, curious and passionate soul, communing with nature and feeling one with herself. She knows there are secrets to be unlocked in nature, and she yearns to discover the mysteries before she has to go back to being small . . . for now.
When Emily Was Small is at once a celebration of freedom, a playful romp through the garden and a contemplation of the mysteries of nature.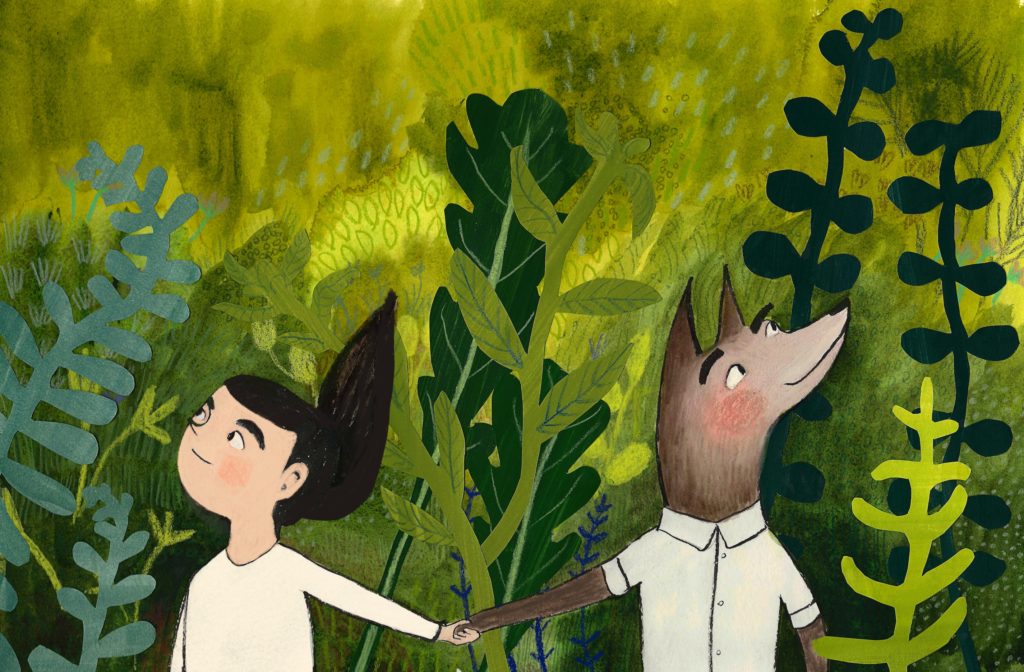 Doesn't that sound good?